Melissa Lim
Early Careers Consultant, Melbourne
I'm the Early Careers Consultant in the Melbourne office and joined Allens in February 2020. I completed a Bachelor of Commerce with a major in human resource management and have experience in the labour hire industry.
I'm passionate about the early careers space and find supporting the future generation of lawyers to be exciting and rewarding. My favourite thing about Allens is the people (cliché ... I know!) who are all friendly, genuine, incredibly talented and passionate about what they do.
In my spare time I enjoy spending time with my family (including my four-year-old fur baby), getting too invested in a good book or TV series or remodelling my front and back yards.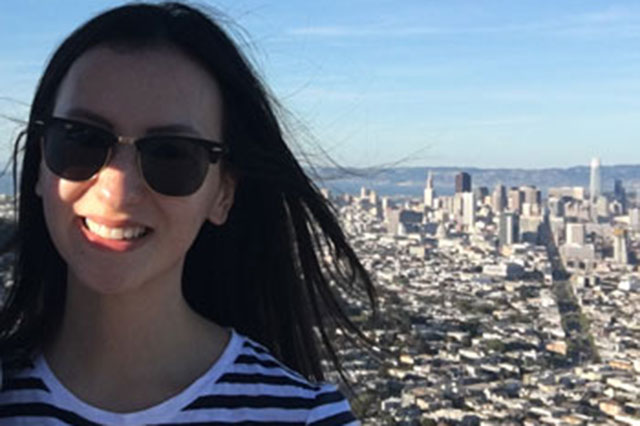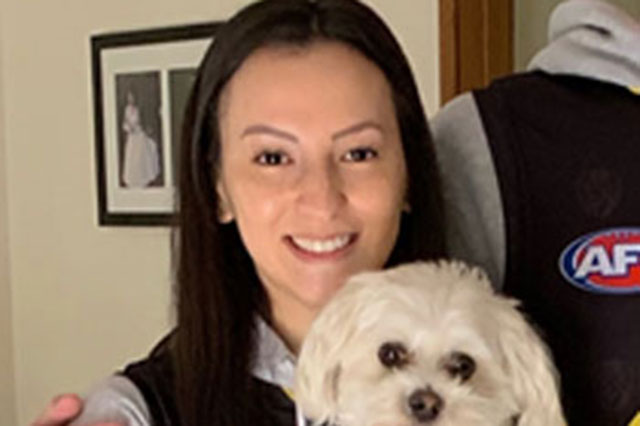 Meet the Early Careers team