Manreet Singh
National Manager Early Careers, Melbourne
I'm the National Manager Early Careers in Melbourne and have been here since July 2016. I completed a Bachelor of Commerce in my home city of Perth, where I started my career in the property industry as a HR generalist.
Seeking further career opportunities, I moved to Sydney in 2016 and started in the Early Careers team here at Allens. Almost exactly one year later, I relocated to Melbourne to pursue a new opportunity within the Early Careers team. I did a short stint in the firm's Learning & Development team before moving back to Early Careers. I find supporting law students through university and helping to launch their legal careers incredibly rewarding and fulfilling.
Outside of work, I enjoy working on my side hustle - hand pouring coconut-soy candles using natural materials sourced locally across Australia - which began from my love of candles and spare time thanks to Victoria's lockdown in 2020. I also love exploring Melbourne's food scene, Perth sunsets and spending time with my family, particularly my nieces and nephews.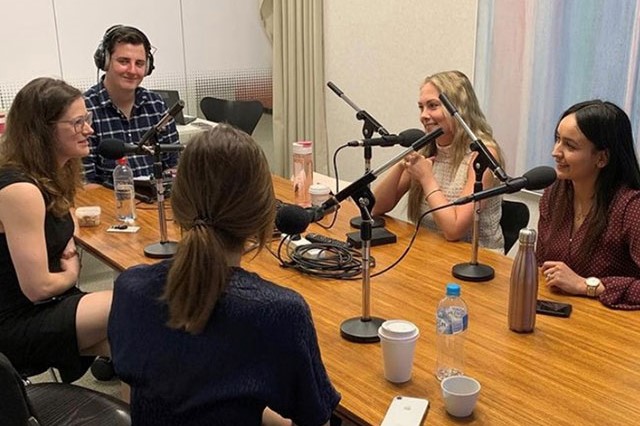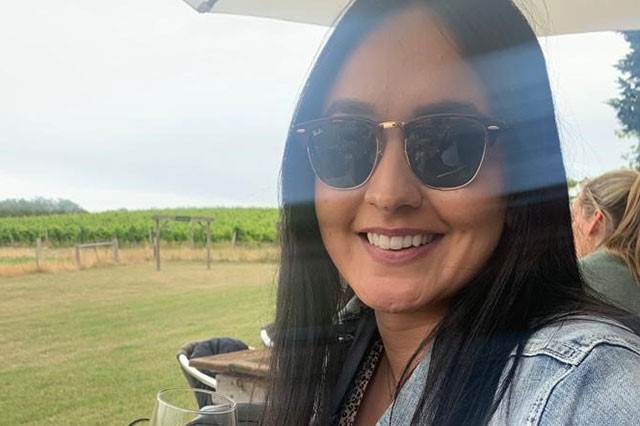 Meet the Early Careers team