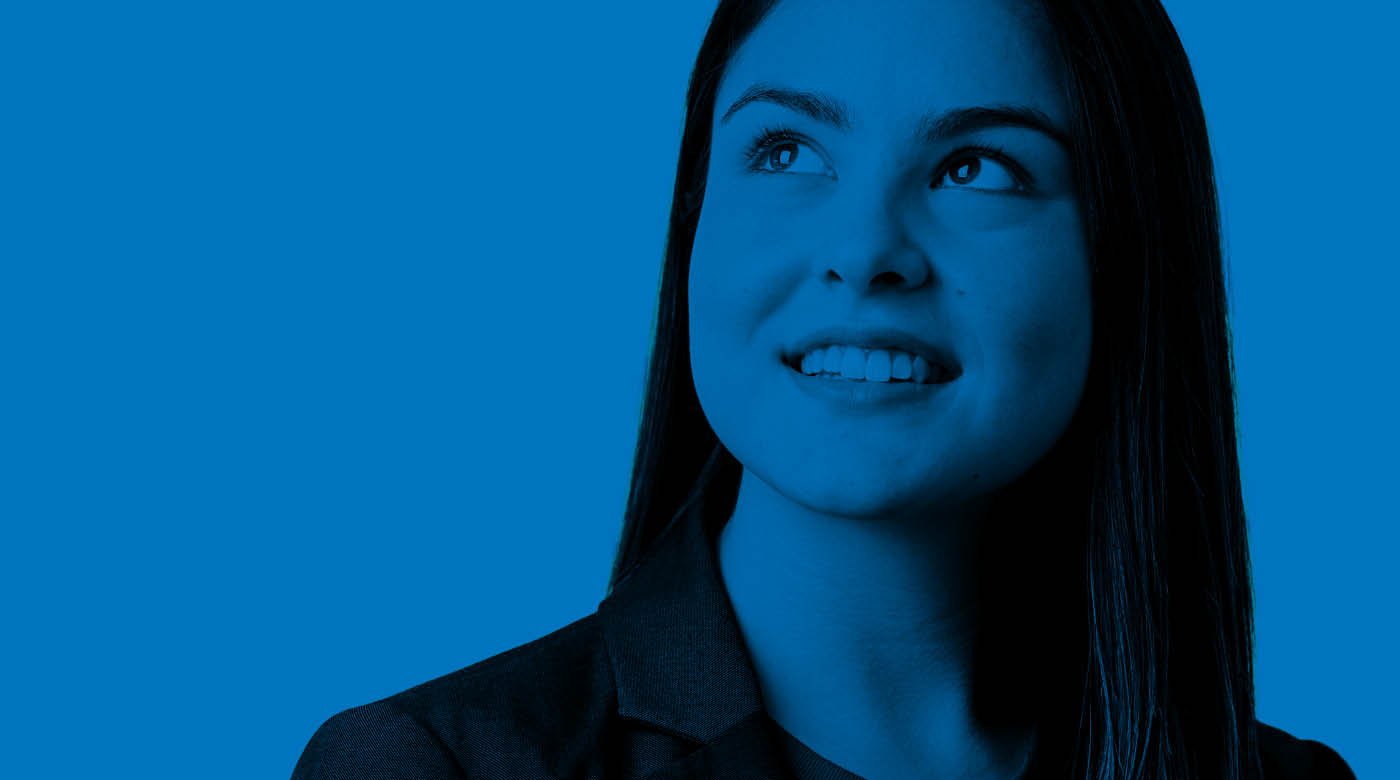 Great change is here
Shape the future with Allens
Shape the future of your career
Want a career where you can be yourself, be challenged and feel you're making a real difference to clients and the community?
A career at Allens can give you all that and more. Just ask Sydney lawyer Mona Abu Zalaf.
What makes Allens unique?
Hear from our team about the work they love, why they admire their mentors, and the culture they thrive in.
Learn more about what to expect from life at Allens, including experiences of the grad program, career progression opportunities, and inside stories from those working with our global alliance partner, Linklaters.
Our commitment to inclusion and diversity
Our culture is made up of unique backgrounds and varying life experiences. We celebrate our people's differences across gender and gender identity, sexual orientation, age, ability, cultural backgrounds and family and caring arrangements. At Allens you will experience what it's like to be able to bring your whole self to work. We strongly encourage applications from First Nations people and other diverse groups.
We recognise that recruitment processes can be particularly challenging for some groups including trans and gender diverse applicants, First Nations people, neurodiverse people and people living with disability. Please don't hesitate to contact Manreet.singh@allens.com.au if you'd like to discuss our processes further.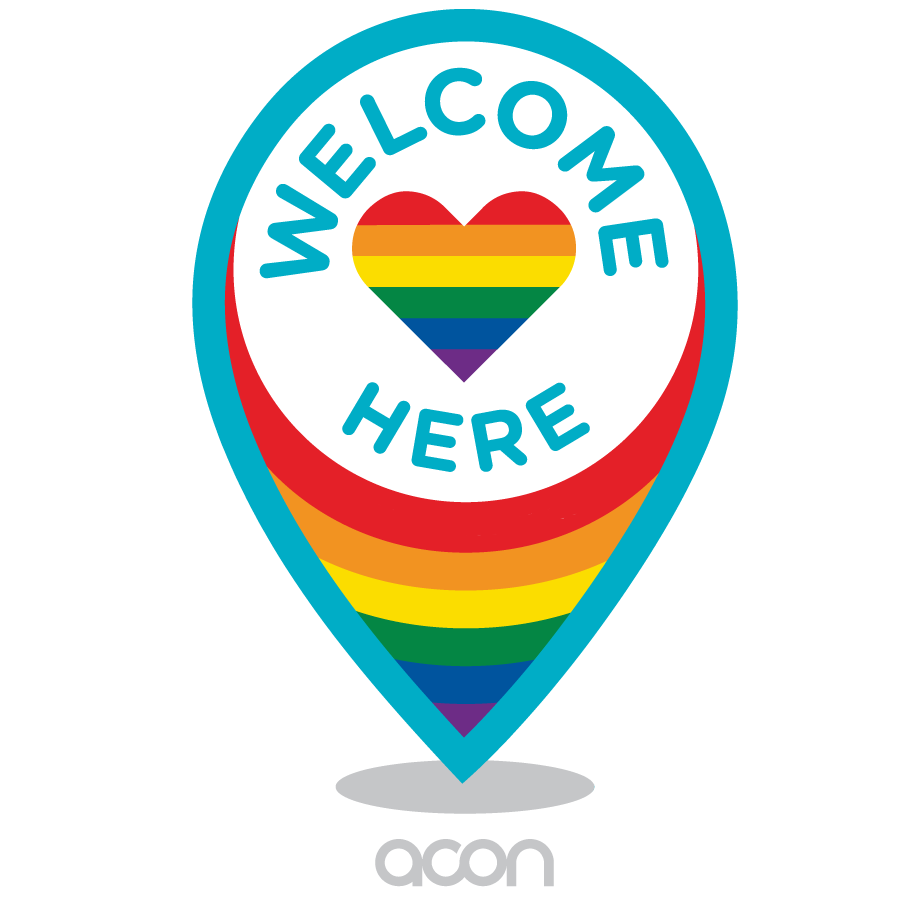 Select your location below to apply
First Nations Legal Internship
Applications for the 2024 program are now closed.
Program dates: Monday, 5 February 2024 to Friday, 23 February 2024
Dive In
Applications for our 2024 Dive In program will open in early 2024.
Program dates: May 2024
Clerkship
Applications for the 2023/2024 program are now closed.
Program dates: Summer: November – December 2023; Winter: June – July 2024
Reconciliation Action Mentoring Program
Applications for this program are open year round.
Learn more
First Nations Legal Internship
Applications for the 2024 program are now closed.
Program dates: Monday, 5 February 2024 to Friday, 23 February 2024
Dive In
Applications for our 2024 Dive In program will open in early 2024.
Program dates: May 2024
Clerkship
Applications for the 2023/2024 program are now closed.
Program dates: Summer 1: November – December 2023; Summer 2: January – February 2024; Winter: June – July 2024
Legal Transformation Graduate Program
Applications for our 2024 program are now closed.
Program dates: March 2024 – February 2025
First Nations Legal Internship
Applications for the 2024 program are now closed.
Program dates: Monday, 5 February 2024 to Friday, 23 February 2024
Dive In
Applications for our 2024 Dive In program will open in early 2024.
Program dates: May 2024
Clerkship
Applications for the 2023/2024 are now closed.
Program dates: Summer 1: November – December 2023; Summer 2: January – February 2024; Winter: June – July 2024
Law Graduate Program
Applications for the 2023 program have now closed.
Program dates: February 2023 – February 2025
First Nations Legal Internship
Applications for the 2024 program are now closed.
Program dates: Monday, 5 February 2024 to Friday, 23 February 2024
Dive In
Applications for our 2024 Dive In program will open in early 2024.
Program dates: May 2024
Clerkship
Applications for the 2023/2024 program are now closed.
Program dates: Summer: November 2023 – February 2024
Legal Transformation Graduate Program
Applications for our 2024 program are now closed.
Program dates: March 2024 – February 2025
One team, around the world