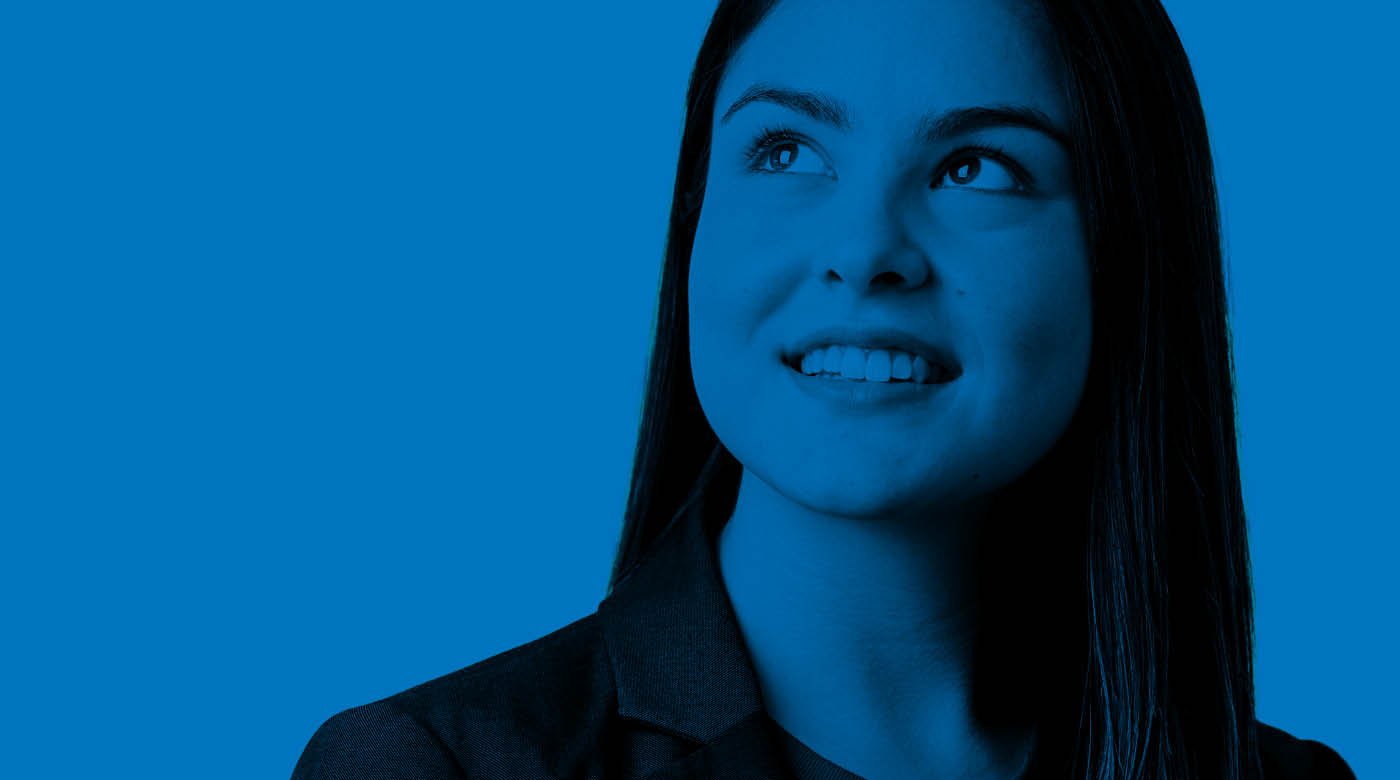 Great change is here
Shape the future with Allens
Shape the future of your career
Want a career where you can be yourself, be challenged and feel you're making a real difference to clients and the community?
A career at Allens can give you all that and more. Just ask Sydney lawyer Mona Abu Zalaf.
What makes Allens unique?
Hear from our team about the work they love, why they admire their mentors, and the culture they thrive in.
Learn more about what to expect from life at Allens, including experiences of the grad program, career progression opportunities, and inside stories from those working with our global alliance partner, Linklaters.
Select your location below to apply