We know applying for a clerkship can be stressful, but that having a clear view of the path ahead can make it easier.
Here you can find an outline of our clerkship application process, as well as our top tips for success.
The clerkship application process

Gather your documents
Submit a copy of your resume, cover letter, your academic transcript(s) and any supporting visa information if you hold a working visa.
We suggest gathering these before you begin your online application.

Complete an optional diversity assessment
You will be invited to complete the Rare Contextual Recruitment assessment. The optional survey will help us gain a better understanding of your achievements and any challenges you may have overcome, beyond what we may see on your resume, using your educational, socioeconomic and personal information.
We are proud to be the first Australian business to launch the Rare system to help us increase diversity in our workforce. Learn more about Rare.

Complete an assessment
We've teamed up with our alliance partner Linklaters and Cappfinity - a strengths-based assessment provider - to create an assessment that gives you real insights into the type of work you can expect as a lawyer at Allens. You'll be presented with a series of scenarios that you are likely to encounter as a lawyer, and asked to indicate how you would respond in those situations. The assessment is not timed and you can complete it at your own pace. Upon completion, you will be provided a development report, which indicates your strengths in light of the assessment, along with any development areas.

Meet the team and build your network
Allens Insider Access is our flagship clerkship recruitment event, held in all states.
If you're selected for an interview, we'll invite you to this evening event which is held just before interviews commence. The event gives you an opportunity to hear more about the firm, meet our people, and start building your firm connections.

Attend an interview
You will be invited to attend one face-to-face interview if you are applying in Brisbane or Melbourne, and two rounds of face-to-face interviews in Perth and Sydney. You will be notified of who your interviewers are before your interview, so you can know who to expect, although due to business demands there may be some last minute changes.
Our interviews are an opportunity for you to get to know us, and vice versa. We equip our interviewers with training to ensure they are able to get the best out of you, in an environment that understandably can be quite nerve-wracking.

Buddy catch up
Throughout the recruitment process, you'll be allocated a buddy, a junior lawyer from Allens to help answer any questions you may have as you navigate our recruitment process.
Buddies are a valuable resource as they've been in your shoes not too long ago. You'll have the opportunity to meet your buddy at the Insider Access event, and after your interview, meet with your buddy for a coffee.
Important to know
The clerkship recruitment process varies for each state according to the Law Society guidelines.
You can find more information about key application dates by state here, plus instructions on how to apply. Should your application be successful, we will keep you in the loop about next steps and make sure you are supported through the recruitment process. If you have any specific questions, please contact our team.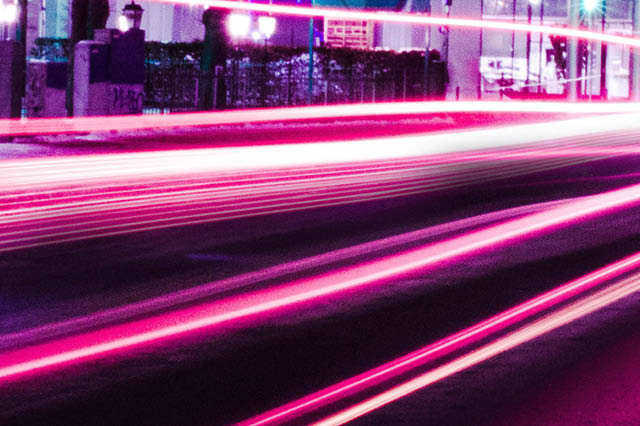 Be yourself
Don't try to be who you think we want you to be. There is no 'Allens type' – we want to recruit unique individuals who bring something different to the firm, and those who are comfortable in bringing their whole selves to work.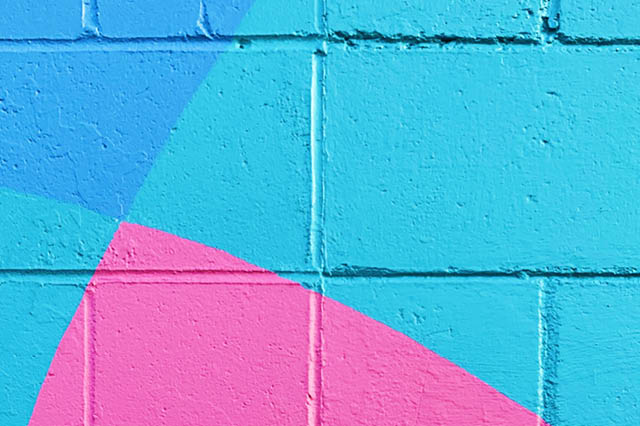 Try to avoid comparison
Run your own race and stay in your own lane. This will enable you to focus on and give more energy to the things that are important to you.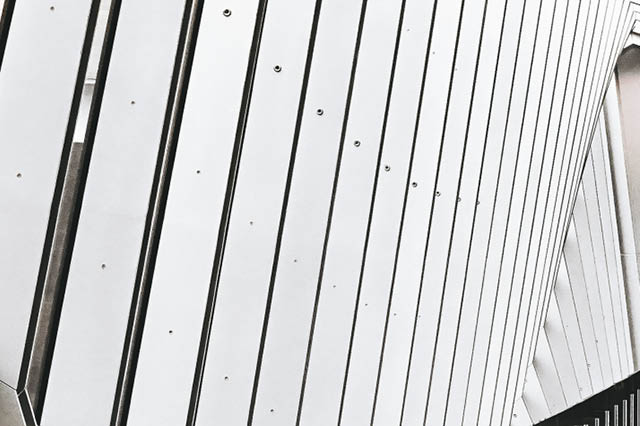 Stay organised
During the recruitment process you will undoubtedly have many competing demands, from interviews, to events, to university, work and other personal commitments! Some strategies we can suggest are to make a list, use a calendar and map out the key dates and deadlines. Having a clear idea of what you have coming up allows you to plan ahead.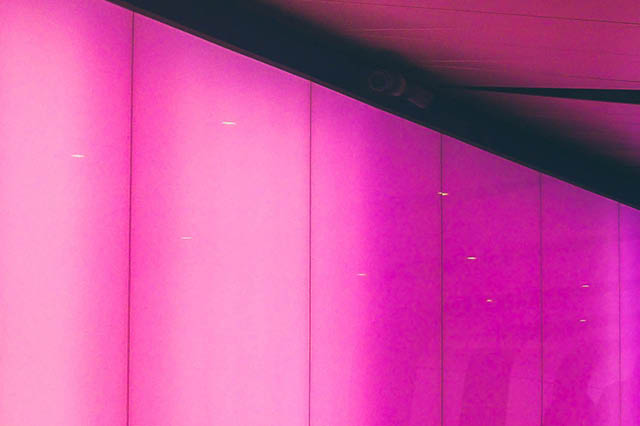 Understand what works best for you to help calm your nerves
Its normal and completely understandable to have nerves during the recruitment process. It's managing your nerves that is key; find out what works best for you, whether its meditation, avoiding caffeine, doing some exercise or using breathing techniques.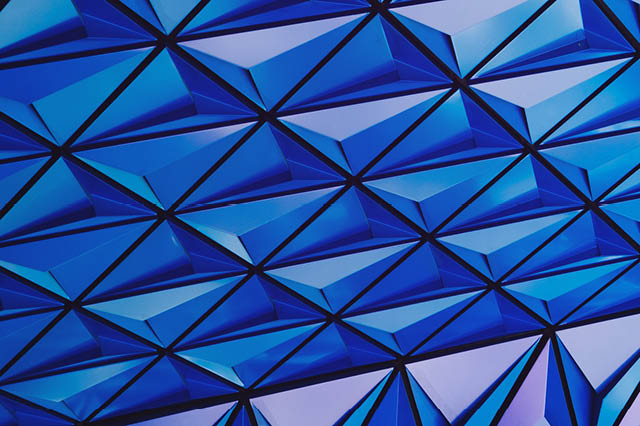 Understand the culture at the firms
The recruitment process is a chance for you to assess if the firm is the right place for you.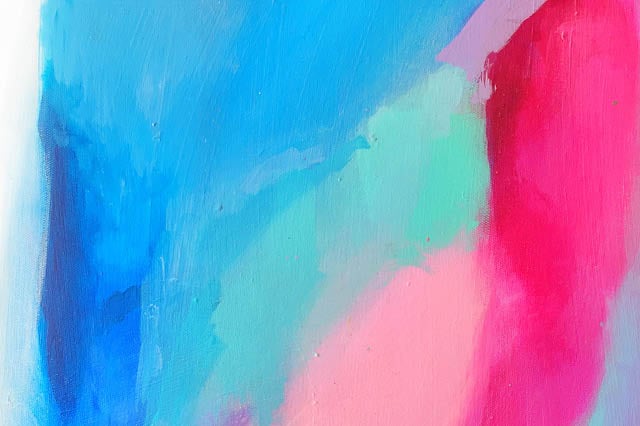 Make sure to come to the interview prepared with some questions
Not only does this give you the chance to gain some new insights, but it shows the interviewers that you're engaged in the process and have given some thought to your interview.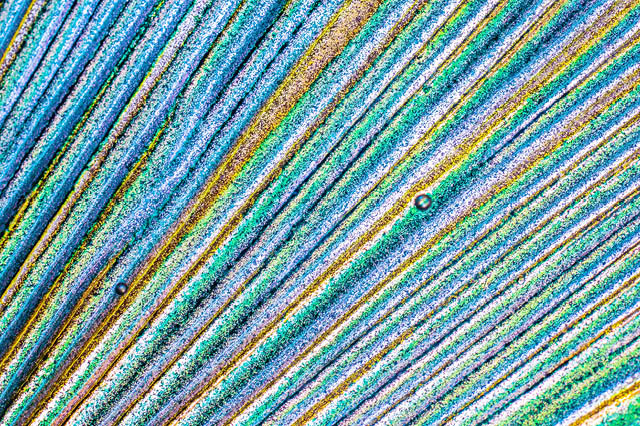 Realise that what makes you different can be your signature strength
As we said, we want to recruit unique individuals who bring something different, bringing diversity of thought. Consider what is your unique selling point and what makes you different, and embrace it.