The next generation of Allens: welcome to our 2022 clerks
Summer clerkship season is underway and in December we welcomed 97 clerks to our offices around Australia. We spoke to some of our new starters to gain insight into their career aspirations and feelings about joining Allens.
Sophie Schultz told us about what she thinks her generation will bring to the law, 'I think the incoming generation of law graduates will continue to build upon the increasingly open-minded attitudes that are becoming more prevalent in legal education and practice. I feel grateful to have been able to participate in a legal education that has consciously incorporated content and tools that create awareness and meaningful participation in legal and non-legal issues that concern intersectionality, legal pluralism and gender. While there is still progress to be made with respect to these issues, I have faith that our cohort has the tools and mindset to continue to build a better and more inclusive legal landscape'.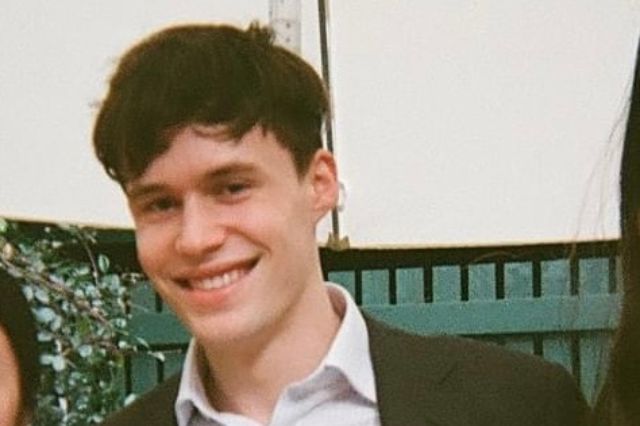 Ben Cornwell shared what he's looking to get out of his clerkship, 'I'm looking forward to expanding my legal skills and knowledge and particularly excited to do this in an area of law that I'm new to. I'm also keen to learn more about Allens, including its committees and pro bono work. Overall I am most looking forward to meeting people around the office and getting to work with and learn from my team. I don't yet have a fixed idea about my preferred practice area - but I think starting my clerkship with an open mind and no specific long-term plan has been exciting. I've enjoyed the opportunities I've had so far to learn about Allens' various practice areas, and think about where my interests and strengths align'.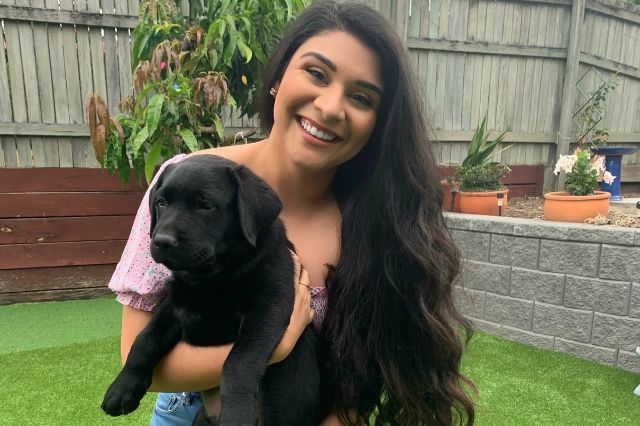 Jasneet Birdi told us about her career aspirations, 'My career path hasn't been as linear as I once expected it to be. After having qualified as a registered hospital pharmacist, I found myself craving more diverse work that would allow me to do something different every day. In a nutshell, I ended up studying law with the hope that I would work in a commercial law firm. Until now, I hadn't really considered what my career might look like after my clerkship – partly because I didn't want to get ahead of myself. Since joining Allens however, I found myself completely inspired, especially by the female powerhouses'.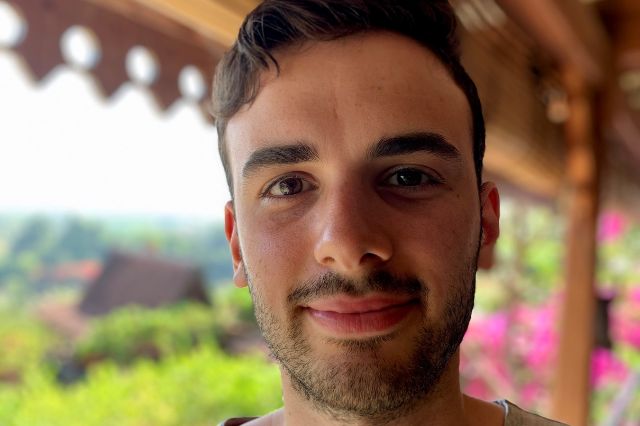 Orian Ibraheim explained he hopes to gain a deeper understanding of the work Allens does, 'I'm excited to learn about the work Allens does with its clients, stakeholders and the broader community. I aim to start my career at a law firm such as Allens, to develop the necessary skills and competencies required to be an excellent commercial lawyer. I'm still working out what area I want to work in, so I'd like to have the opportunity to do a mix of transactional, advisory and litigious work before settling. At the moment, I'm interested in general disputes and then on the flipside corporate M&A'.
Welcome to all of our new summer clerks