Pioneering flexibility: our enhanced parents package ticks all the boxes
Being a parent and building a career can be challenging. While Allens has always had policies and offered support to help our people balance the two, in October 2019 we launched industry-leading support measures.
While most graduates and junior lawyers may not be thinking about starting a family just yet, our new parental package represents the firm's progressive approach to flexibility and balance across the board.
Our comprehensive package provides more holistic support for new parents when they are on parental leave and, importantly, when they return from leave.
As of 1 January 2020, all new parents at Allens covered by the policy have access to:
personalised support to help them through the multiple transitions before, during and after parental leave;
18 weeks paid parental leave (pro-rata for part-time employees) that removes the distinction between primary and non-primary carers, and allows employees to take leave at the same time as their partner;
payment of superannuation on the unpaid component of parental leave (up to a maximum of 34 weeks); and
a formal temporary break from billable expectations upon return for lawyers who take more than three months parental leave.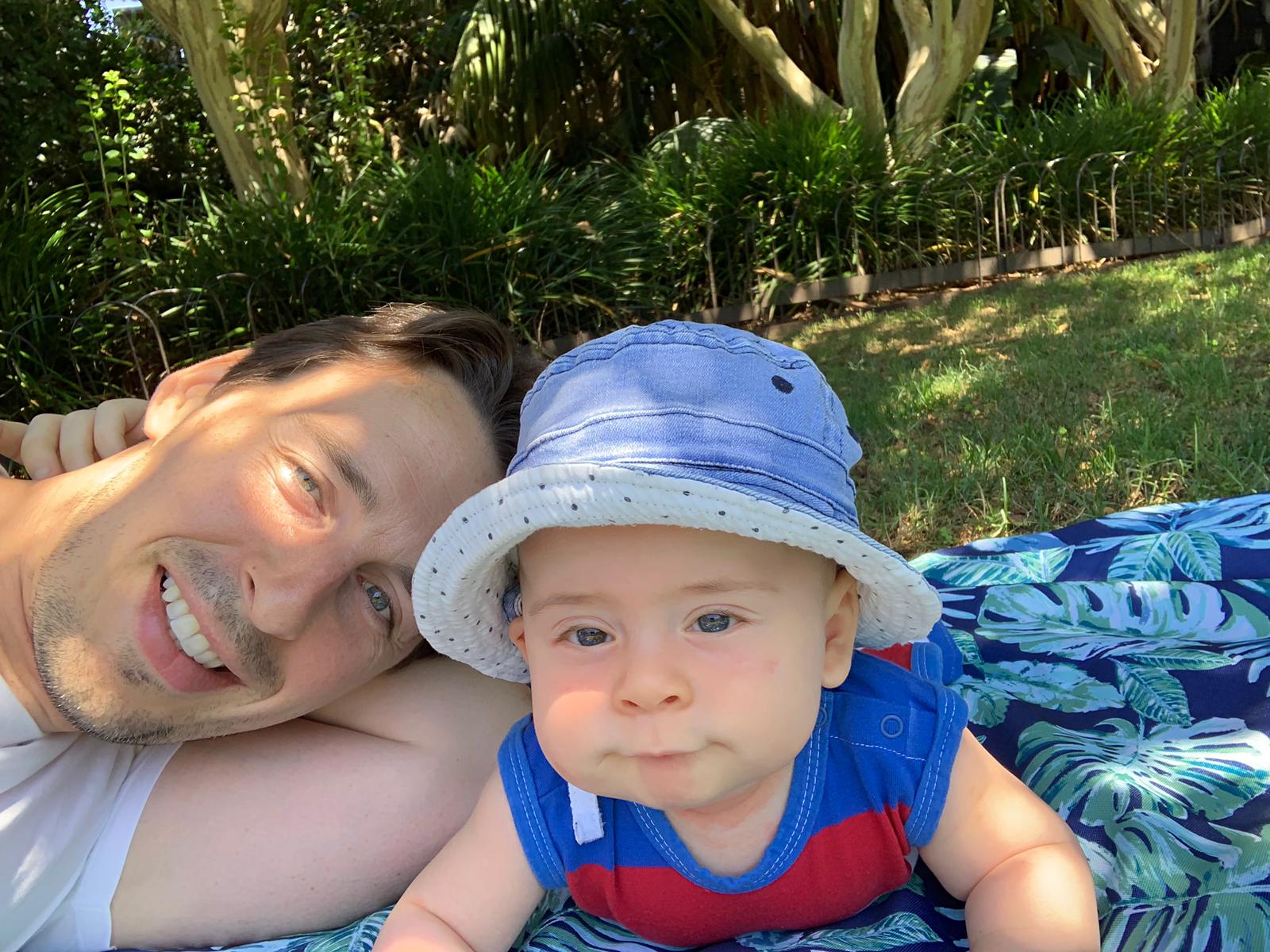 When Senior Associate Jamie Guthrie approached his manager about taking some time off to care for his new son, Josh, he wasn't entirely sure how the request would be received.
'I was very nervous about taking leave, as social stigmas do still persist,' he said.
Thankfully, Jamie's leave was enthusiastically supported by his team, but he's still one of a minority of dads opting to take time out to share caring responsibilities. And Jamie thinks they're missing out.
'My experience taking leave has been fantastic and has had a profound effect on my relationship with my son,' Jamie said.
It's also helped to create a great foundation for sustainably balancing work and caring commitments with his wife.
'Because we have been able to share so much of the parenting load, my wife and I have become very confident in each other as parents. Ana doesn't feel the need to hover over me, and she trusts that I can care for Josh. This has, importantly, given her peace of mind and aided her in her transition back to work – it's something we hadn't considered but that has been incredibly important.'
For Jamie, the changes are an important step forward in making parental leave more mainstream.
'My parental leave fundamentally impacted me as a person, parent and spouse. I'm always encouraging new dads to take the same opportunity – and I think these changes will make that more likely.'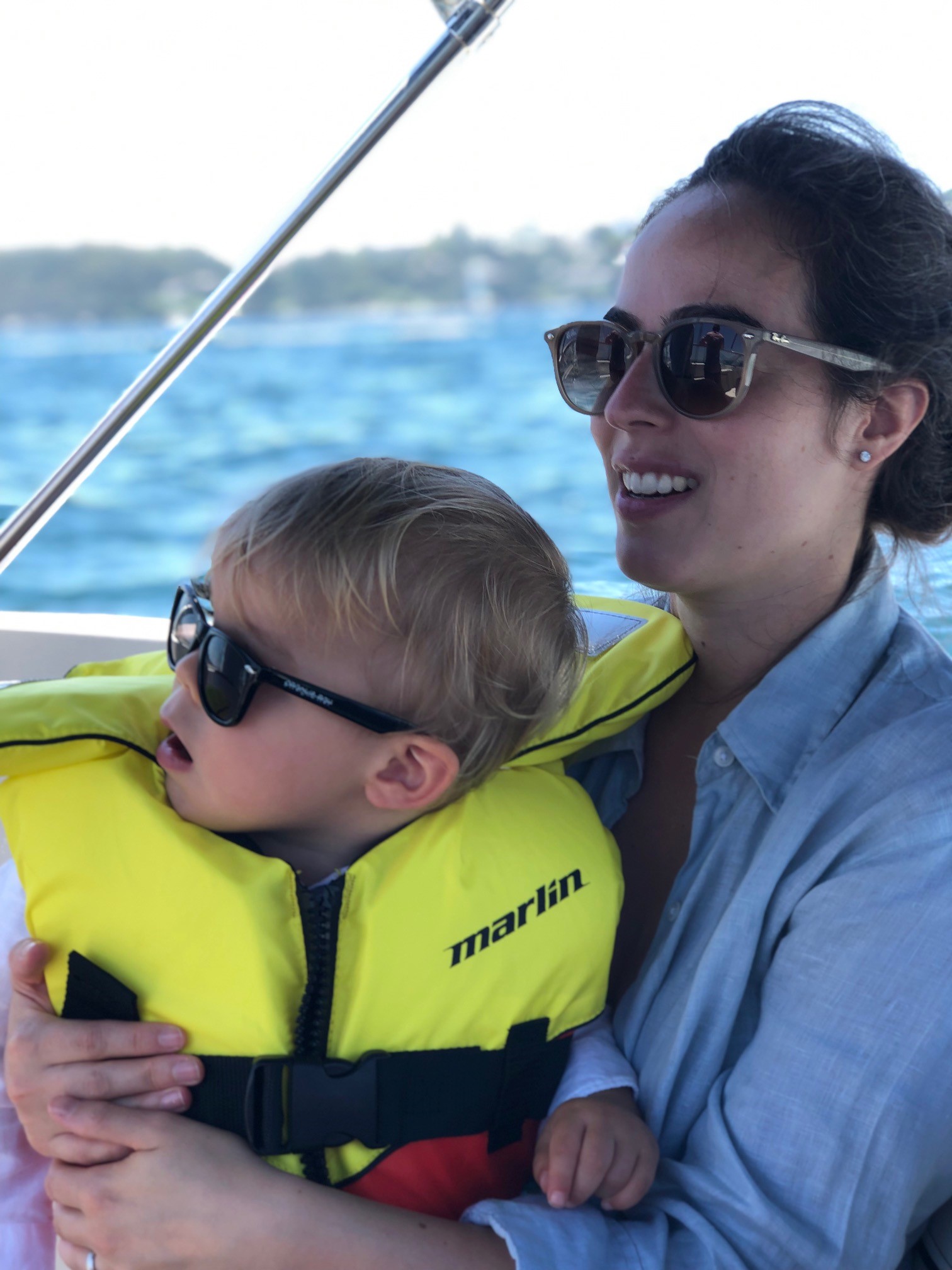 Partner Valeska Bloch is a member of the IDC and recently returned from her second period of parental leave. She feels the changes are an important signal that the firm deeply values the contribution of parents and is serious about supporting sustainable career development for those caring for young children.
'In the past, I think, people have been worried that taking time out to care for a child would be a career-limiting move. I actually found it to be the opposite – parenting helped me build skills that I feel have made me a much better lawyer, leader and colleague,' she said.
'I hope this support will help more people see the upside – for them, their children, their partners, their teams and the firm – in embracing caring responsibilities, and learning ways to balance them with a fulfilling career.'