Congratulations to the class of 2021
Our newly admitted graduates share the experience of being admitted during a global pandemic, but they each have a unique story around what brought them to the law, what they aim to accomplish in their careers, and what the highlights have been so far. We caught up with a few of our recent graduates as they embark on the next chapter of their career.
Please join us in congratulating our newly admitted Lawyers, and find out more about the programs we offer.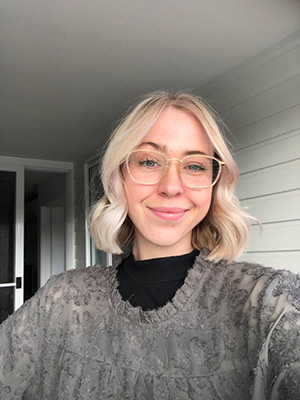 Grace Vipen told us about her path to pursuing a legal career after growing up in a rural mining family.
'I didn't grow up exposed to the concept of going to university or pursuing a career which required higher education. I remember gaining a profound appreciation for just how much "the law" guides everyday life in year 11, when I had to do some personal research into the Cremations Act so that we could give effect to my grandfather's wish to be buried rather than cremated. This probably shaped my preferences for university, but I don't think I fully embraced a career in law until halfway through my degree when I started to realise I was actually pretty excited about it career-wise.'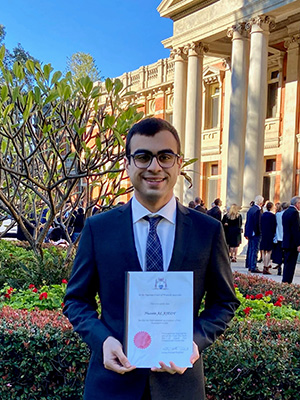 In the future Hussein Al Asedy hope to positively support others during his career.
'I am hoping to make a significant impact on the firm's work while continuing to learn and grow as a lawyer. My aim is to increasingly assist in advising clients and come up with innovative solutions for their problems. Further, as I continue to learn and grow in the coming years, I would also like to be in a greater position to support others in the early stages of their careers, like many others at Allens are doing for me.'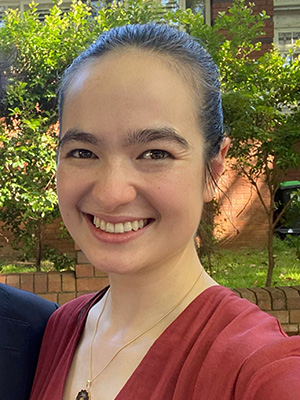 Reflecting on her time at Allens so far, Veronica Sebesfi shared one of her highlights.
'It's hard to pick just one! Being involved in the progression of a litigation matter from the first concise statement through to mediation has been fascinating, and I have also loved putting together initiatives with the Cultural Awareness Network and Reconciliation Action Plan Committee, but the biggest highlight of course I'd have to say is the people. I have felt so welcomed and supported in my first six months at the firm and I'm very grateful.'