Supercharging professional and personal growth: Amy's Linklaters secondment
We recently caught up with Senior Associate Amy Byrne to hear about her secondment to Linklaters in the UK.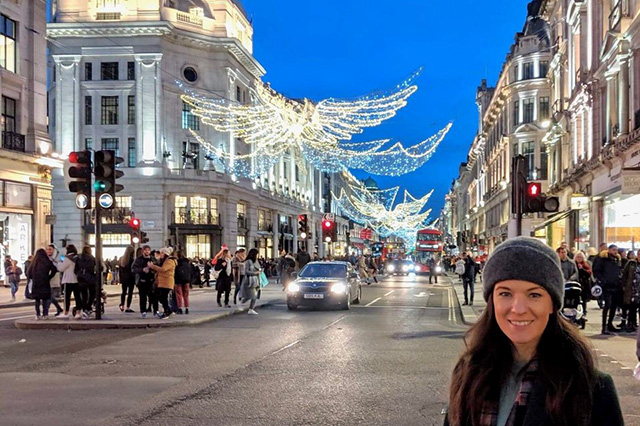 From May 2019 to April 2021, I was lucky enough to join the Linklaters Projects team in London, working on a range of different infrastructure and energy projects.
This included advising on the development of a new petrochemical plant in Turkey, the development of two electricity interconnectors between the UK and Europe, advising the UK Government on its procurement of rollingstock for two major train lines, and regulatory advice in relation to carbon capture and storage projects and hydrogen projects.
Returning to Allens, I've been able to bring back valuable connections I made throughout the Linklaters network, as well as the experience I gained working on large cross-border matters which often involved coordinating a number of different teams and local counsel in different jurisdictions.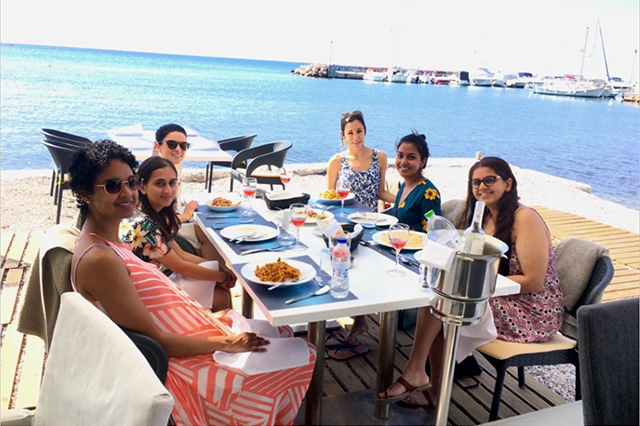 A couple of highlights for me were the team trips – there was a global Projects retreat held in Athens in 2019, which was a fun way to get to know people away from the office over some delicious Greek food and sightseeing. I also went on a Projects team walking trip in the Cotswolds, which was a lot of fun (apart from a run-in with a bull and herd of cows).
Half of my time on secondment was spent working remotely due to COVID-19 restrictions. While this and being away from home during the pandemic had obvious challenges, it was great to see how everyone pulled together and quickly adapted to a new way of working.
It's hard to describe my secondment in three words, but it was an amazing two years full of challenging work, new friends and travel and a period of professional and personal growth. I'm grateful to Allens for providing the opportunity!