Allens Confidential podcast
Beyond Allens: two alumni share their experiences
Allens alumni can be found the world over, working in a remarkable array of roles and industries.
In this episode, Caitlin and Will chat to two former lawyers - Jacqueline Purcell and Nick Sinclair - who've both returned to Australia after stints in New York. 'Allens definitely punches above its weight on the global stage' says Nick, who's now the Legal Executive at media production company Fremantle.
Jacqui agrees. After working for one of the major investment firms in New York, she's now an Investment Team member at TDM Growth Partners and says the training Allens gave her on everything from clear and concise communication through to commercial strategy was second to none and has served her well ever since.
Together, they share their memories of life at the firm, talk about how they've applied their Allens training in their subsequent careers and speak about the deep, lifelong connections they made while here.
What did we talk about?
Starting your career with as much support as possible
The power of having an open mind
Tips for building your network early on in your career, and the importance relationships play
Taking the right opportunities
This episode is part of our 2022 series.
Listen to the episode
About the presenters: Caitlin Burke and Will Berthelot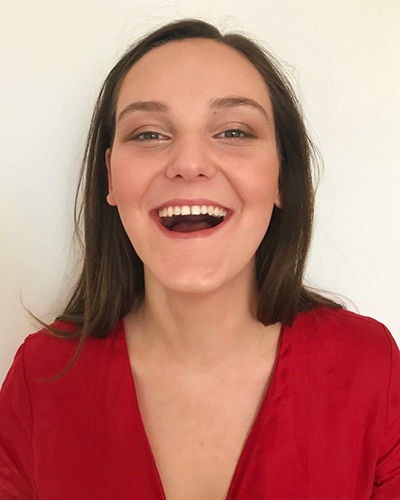 Caitlin is (allegedly) a Lawyer at Allens. She joined the firm as a clerk in 2017, before running away to join the circus for a few years and returning like the prodigal son to the Disputes and Investigations team in 2020. Caitlin studied at the ANU and exercises her right to embarrass herself daily; at work, in the streets and on the dance floor - sometimes simultaneously, but always with a smile.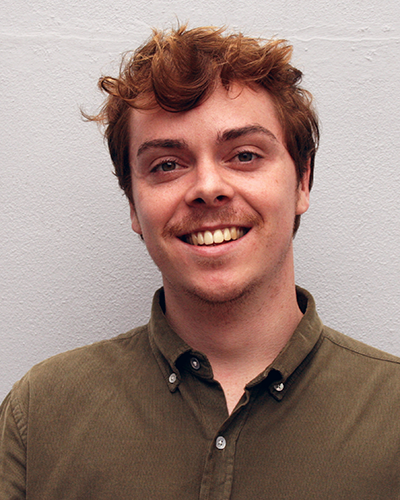 Currently on secondment with the Refugee Advice and Casework Service, Will is a Lawyer in our Disputes and Investigations team and studied at UNSW before joining the firm as a summer clerk in 2017. Will enjoys trying (and failing) to recreate recipes from TikTok and binging trash-tier Netflix series.