Allens Confidential podcast
Mental health and wellbeing at work
For Mental Health Month, we sat down with Allens Consulting Psychologist Greg Prescott to explore some of the mental health and wellbeing challenges faced by lawyers, why the incidence of mental illness is higher in our profession and how to proactively look after yourself and avoid a crisis.
What did we talk about?
What's different about the legal profession and why the incidence of mental ill health is higher in law than other industries
The role of a Consulting Psychologist in a law firm
What steps you can take to look after yourself and avoid tipping into a mental health crisis
How attitudes towards mental health and wellbeing have changed in recent years, and what further change we think is required
This episode is part of our 2021 series.
Listen to the episode
About the presenters: Caitlin Burke and Will Berthelot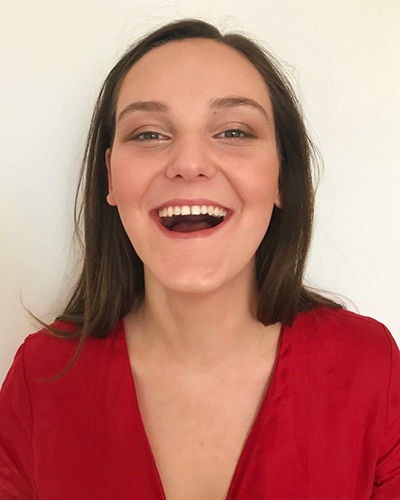 Caitlin is (allegedly) a Lawyer at Allens. She joined the firm as a clerk in 2017, before running away to join the circus for a few years and returning like the prodigal son to the Disputes and Investigations team in 2020. Caitlin studied at the ANU and exercises her right to embarrass herself daily; at work, in the streets and on the dance floor - sometimes simultaneously, but always with a smile.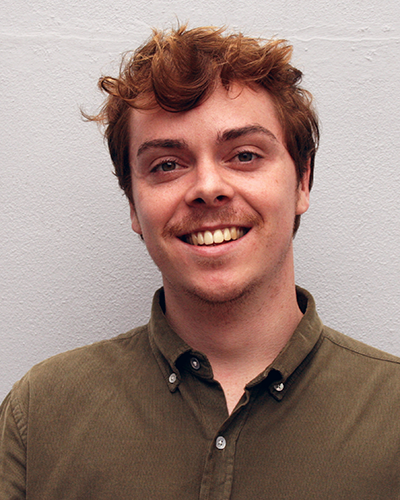 Currently on secondment with the Refugee Advice and Casework Service, Will is a Lawyer in our Disputes and Investigations team and studied at UNSW before joining the firm as a summer clerk in 2017. Will enjoys trying (and failing) to recreate recipes from TikTok and binging trash-tier Netflix series.