Allens Confidential podcast
Everyone belongs: Cultural diversity and awareness
Harmony Week is a time to celebrate and promote cultural diversity. With three quarters of Allens people identifying with one or more cultural backgrounds outside of Australia, it's an important part of our culture and a key focus of our inclusion and diversity strategy.
In this episode, Caitlin chats to Senior Associate, member of Allens' Cultural Awareness Network and founder of the Diverse Women in Law network Keerthi Ravi about her background and experiences and her work to raise cultural awareness and support diverse lawyers in their career journeys.
What did we talk about
How to build cultural competency in the legal profession and why it's important
The power of storytelling to support inclusion, bust biases and celebrate diversity
The opportunities to be involved in driving cultural awareness and inclusion at Allens
The impact of mentors and role models on increasing cultural diversity
This episode is part of our 2022 series.
Listen to the episode
About the presenters: Caitlin Burke and Will Berthelot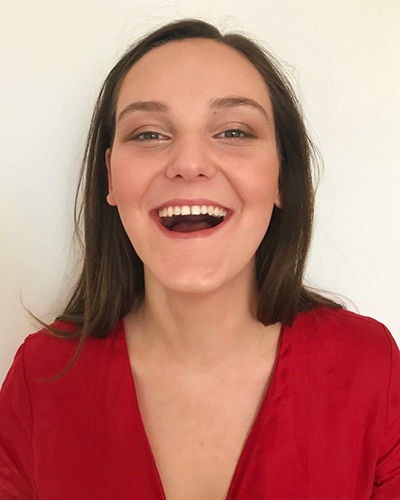 Caitlin is (allegedly) a Lawyer at Allens. She joined the firm as a clerk in 2017, before running away to join the circus for a few years and returning like the prodigal son to the Disputes and Investigations team in 2020. Caitlin studied at the ANU and exercises her right to embarrass herself daily; at work, in the streets and on the dance floor - sometimes simultaneously, but always with a smile.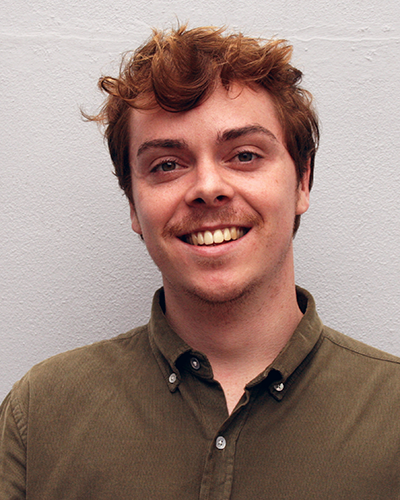 Currently on secondment with the Refugee Advice and Casework Service, Will is a Lawyer in our Disputes and Investigations team and studied at UNSW before joining the firm as a summer clerk in 2017. Will enjoys trying (and failing) to recreate recipes from TikTok and binging trash-tier Netflix series.