Allens Confidential podcast
Disputes, investigations and making mistakes
Contrary to popular opinion, litigation isn't just well-crafted legal arguments and courtroom drama. According to Partner Ross Drinnan, disputes are 'fundamentally about human relationships and helping human interactions that have gone wrong to be put right'. In this episode, Ross joins Senior Associate and co-creator of Allens Confidential, Geneva Sekula, for a candid chat with Caitlin and Will, where they cover everything from early career experiences and mistakes (as well as how to fix them), through to the virtual courtroom and office Cluedo.
What did we talk about?
The ins-and-outs of disputes and what even the most complex litigation matters are ultimately about
Early career experiences (including first impressions) and Ross and Geneva's Allens journeys
Making mistakes and how to fix them
The excitement and theatre of the courtroom and the impact of COVID (beware the 'crotch shot'!)
What partners really look for in graduate lawyers
This episode is part of our 2021 series.
Listen to the episode
About the presenters: Caitlin Burke and Will Berthelot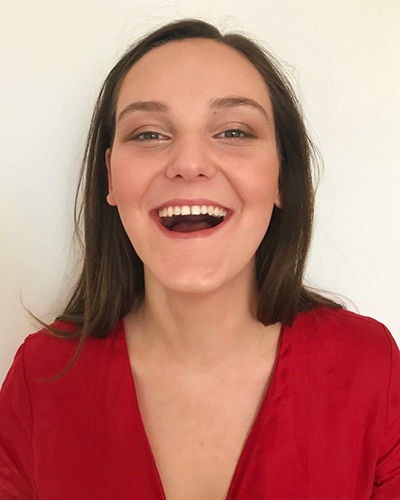 Caitlin is (allegedly) a Lawyer at Allens. She joined the firm as a clerk in 2017, before running away to join the circus for a few years and returning like the prodigal son to the Disputes and Investigations team in 2020. Caitlin studied at the ANU and exercises her right to embarrass herself daily; at work, in the streets and on the dance floor - sometimes simultaneously, but always with a smile.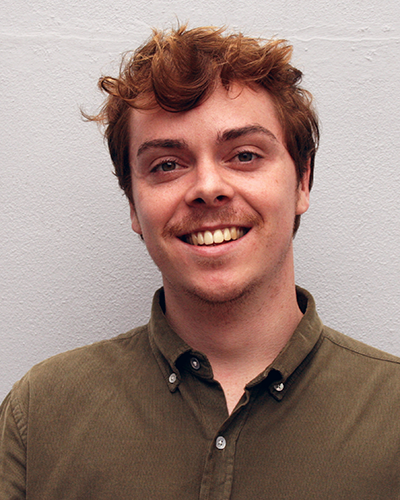 Currently on secondment with the Refugee Advice and Casework Service, Will is a Lawyer in our Disputes and Investigations team and studied at UNSW before joining the firm as a summer clerk in 2017. Will enjoys trying (and failing) to recreate recipes from TikTok and binging trash-tier Netflix series.