Allens Confidential podcast
Clerkship season
Clerkship season is once again in full swing: a time of great excitement, enormous possibility and (for most of us) nerves. Co-Staff Partner Rosannah Healy and Associate Erin Molony, both from the firm's Competition practice in Melbourne, join Caitlin and Will to discuss how best to prepare for interviews, what to expect in them and why it's not the end of the world if you don't get one. Rosannah, Erin, Caitlin and Will each share their memories of the process (both good and bad), and offer some valuable tips on how best to calm those nerves and present the very best version of yourself.
Some of the questions we discussed
Who typically carries out the interviews?
What kinds of questions were you asked?
How are interviewers factoring COVID in when considering candidates' recent work experience and limited face-to-face interaction?
What are some tips and tricks for calming the nerves?
This episode is part of our 2021 series.
Listen to the episode
About the presenters: Caitlin Burke and Will Berthelot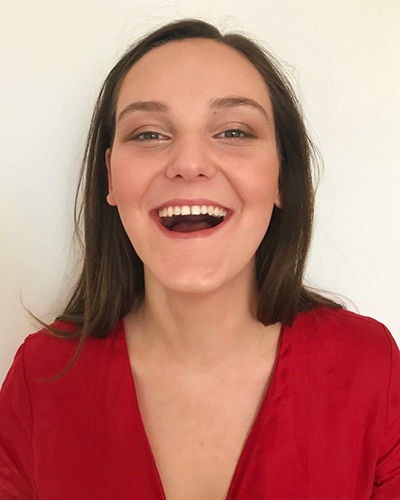 Caitlin is (allegedly) an Associate at Allens. She joined the firm as a clerk in 2017, before running away to join the circus for a few years and returning like the prodigal son to the Disputes and Investigations team in 2020. Caitlin studied at the ANU and exercises her right to embarrass herself daily; at work, in the streets and on the dance floor - sometimes simultaneously, but always with a smile.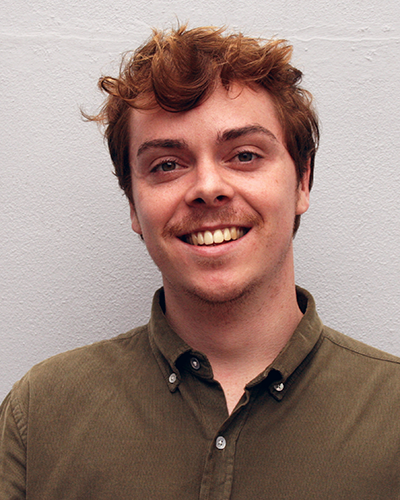 Will was formerly a Lawyer in our Disputes and Investigations team and studied at UNSW before joining the firm as a summer clerk in 2017. Will enjoys trying (and failing) to recreate recipes from TikTok and binging trash-tier Netflix series.